A food allergy is a specific type of adverse food reaction involving the immune system. The body produces what is called an allergic, or immunoglobulin E (IgE), antibody to a food. Once a specific food is ingested and binds with the IgE antibody, an allergic response ensues.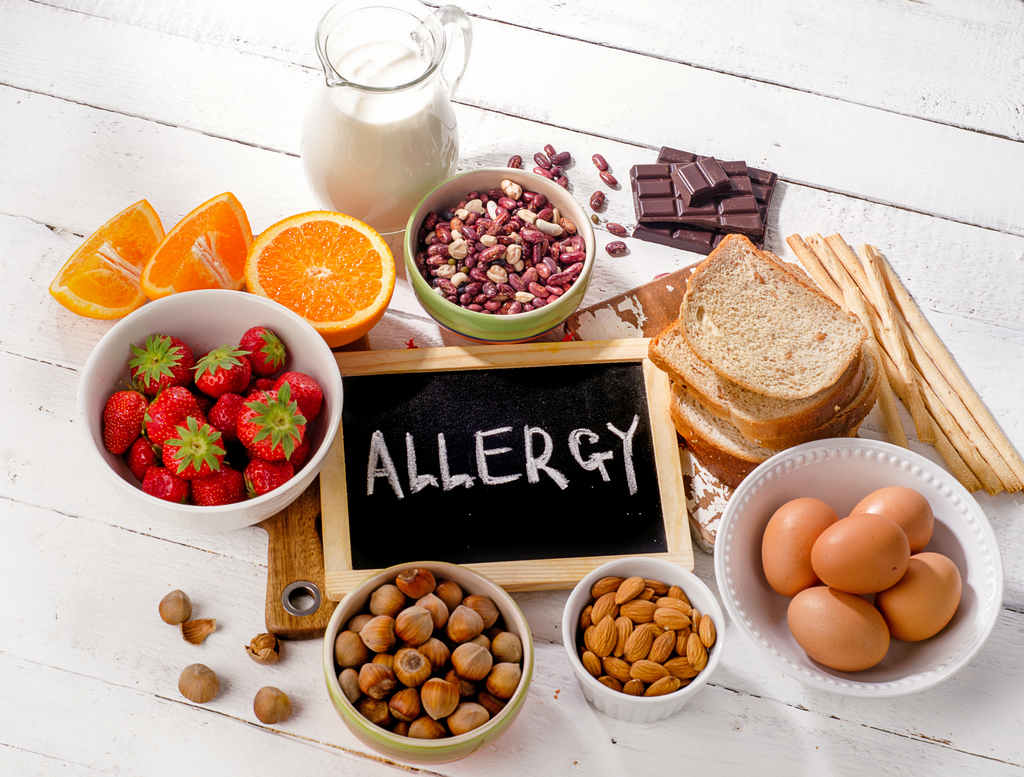 A food allergy should not be confused with a food intolerance or other nonallergic food reactions. Various epidemiological surveys have indicated that almost 80 percent of people who are asked if they have a food allergy respond that they do when, in fact, they do not have a true IgE-mediated food allergy.
Food Intolerance
Food intolerance refers to an abnor­mal response to a food or additive, but it differs from an allergy in that it does not involve the immune sys­tem. For example, people who have recurring gastrointestinal problems when they drink milk may say they have a milk allergy. But they really may be lactose intolerant.

Food Allergy Training - 10% OFF SALE
Learn the best practices for serving a food allergic customer including: the role of management, how to properly prepare an allergen safe meal, and the front of the house and back of the house responsibilities.
Reg Price: $15.00
Enter Code "train10off" at Checkout
Signs and Symptoms of a Food Allergy
Symptoms of a food allergy usually develop within about an hour after eating the offending food. The most common signs and symptoms of a food allergy include:
Hives, itching, or skin rash
Swelling of the lips, face, tongue and throat, or other parts of the body
Wheezing, nasal congestion, or trouble breathing
Abdominal pain, diarrhea, nau­sea, or vomiting
Dizziness, lightheadedness, or fainting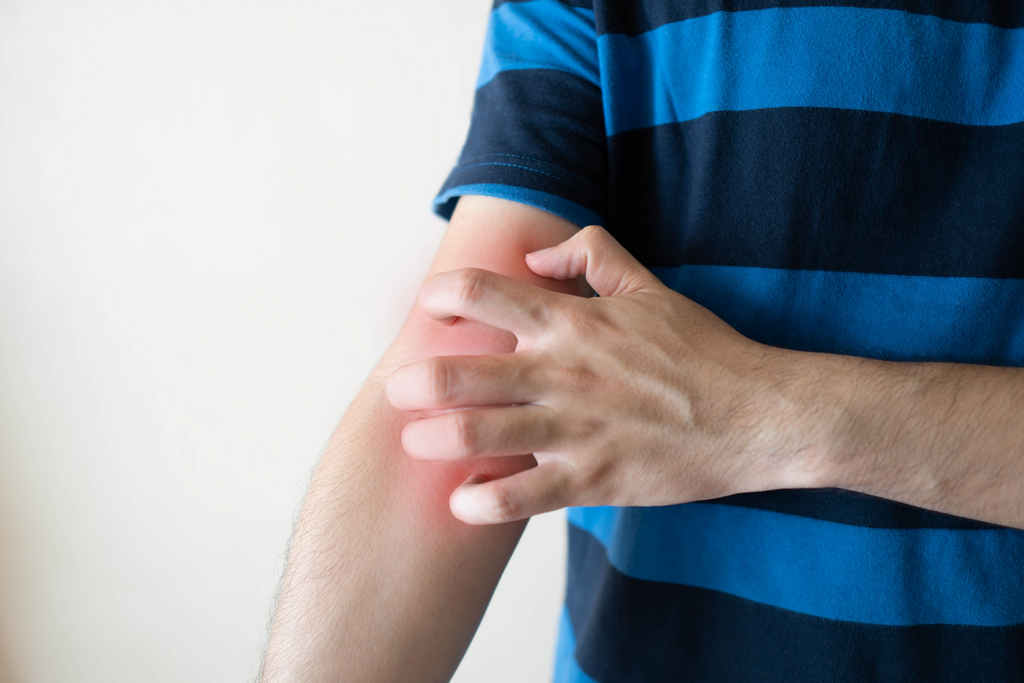 In a severe allergic reaction to food—called anaphylaxis—you may have more extreme versions of the above reactions. Or you may experi­ence life-threatening signs and symp­toms such as:
Swelling of the throat and air pas­sages that makes it difficult to breathe
Shock, with a severe drop in blood pressure
Rapid, irregular pulse
Loss of consciousness