Looking for allergy friendly Halloween candy?  As allergy awareness grows, it becomes more important to understand what types of candy – especially during Halloween – are suitable for children with allergies.
The great thing about vegan candy is that it is suitable for many of those with allergies. Vegan products (free from all animal products) are also suitable for those with dairy or egg allergies or intolerances.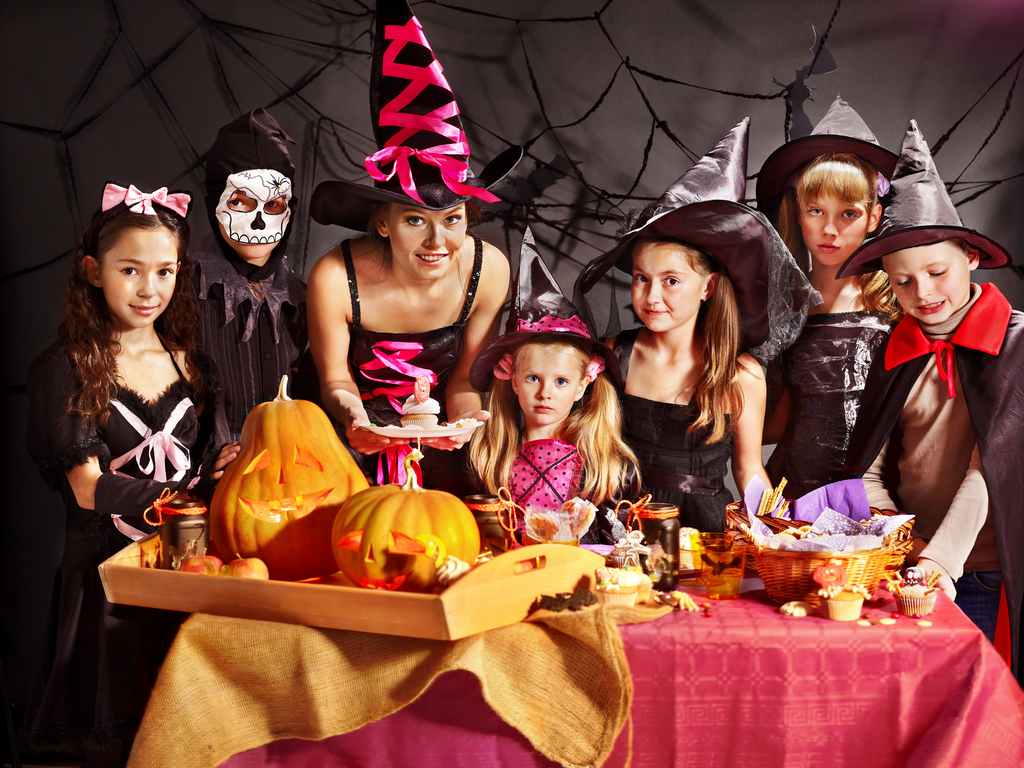 Why some candy isn't vegan or allergy free
A lot of candy isn't vegan or allergy free, because it contains animal products in some form – mostly milk and milk products, shellac, beeswax and gelatin. There are many more food additive types and you can find a list here.
Some candy that labels itself as organic or natural contains ingredients like beeswax so it's important to always read the ingredients. Click here to find a list of non-vegan ingredients to watch out for.
Also, be careful with anyone who has a severe allergy as there could be cross-contamination issues. Check the label carefully to see if there is any potential cross-contamination with allergens.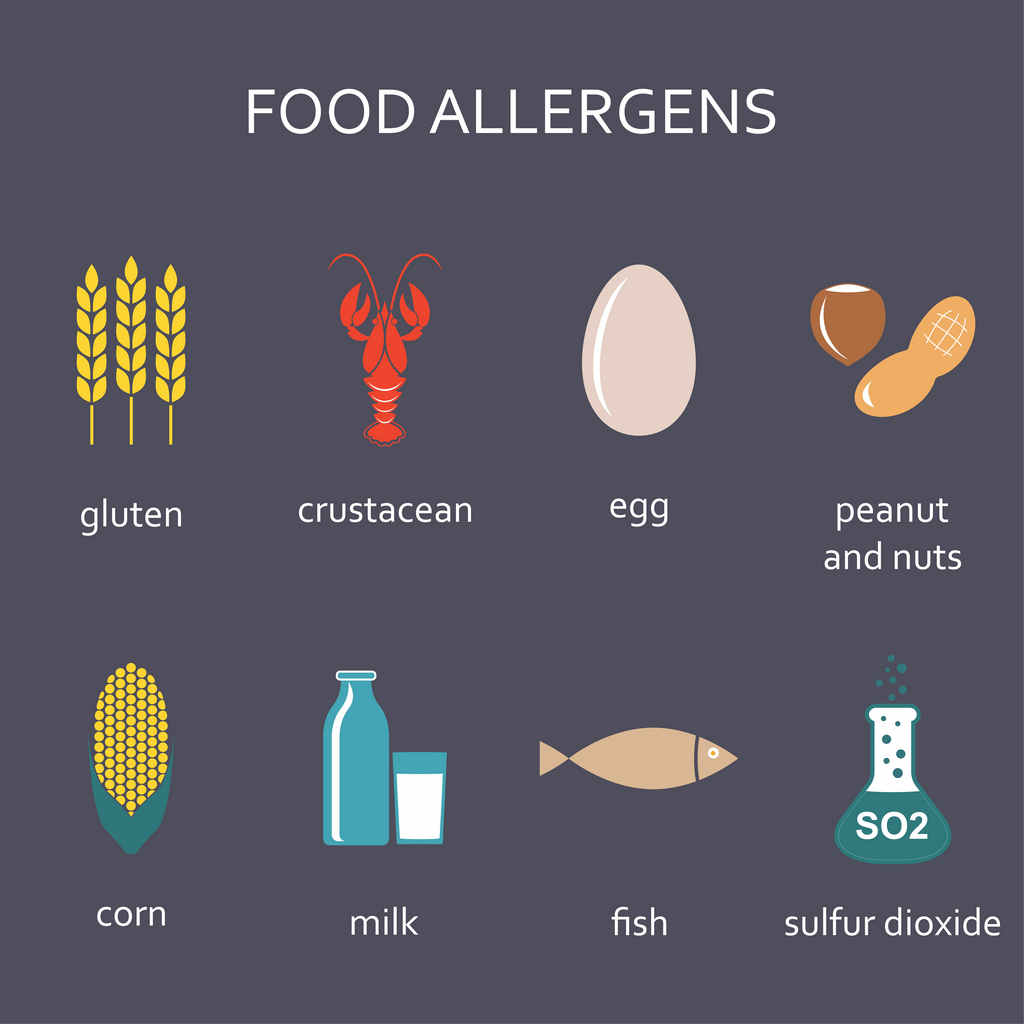 Food Allergy Facts and Figures
A food allergy is an immune disease that causes the body to have an allergic reaction to food. Food allergies can range from a mere irritation to life-threatening reaction. Approximately 30,000 Americans go to the emergency room each year to get treated for severe food allergies, according to Food Allergy Research & Education (FARE). It is estimated that 150 to 200 Americans die each year because of allergic reactions to food.
Food allergies affect about 2% of adults and 4-8% of children in the United States, and the number of young people with food allergies has increased over the last decade, according to a recent report by the Centers for Dis­ease Control and Prevention (CDC). Children with food allergies are more likely to have asthma, eczema, and other types of allergies.
Some food allergies are simply out­grown. Studies have shown that the severity of food allergies change throughout a person's life.

Food Allergy Training - 10% OFF SALE
Learn the best practices for serving a food allergic customer including: the role of management, how to properly prepare an allergen safe meal, and the front of the house and back of the house responsibilities.
Reg Price: $15.00
Enter Code "train10off" at Checkout
Food Allergy Signs and Symptoms
Symptoms of a food allergy usually develop within an hour after eating the upsetting food. The most common signs and symptoms of a food allergy can include:
Hives, itching, or skin rash
Swelling of the lips, face, tongue and throat, or other parts of the body
Wheezing, nasal congestion, or trouble breathing
Abdominal pain, diarrhea, nau­sea, or vomiting
Dizziness, lightheadedness, or fainting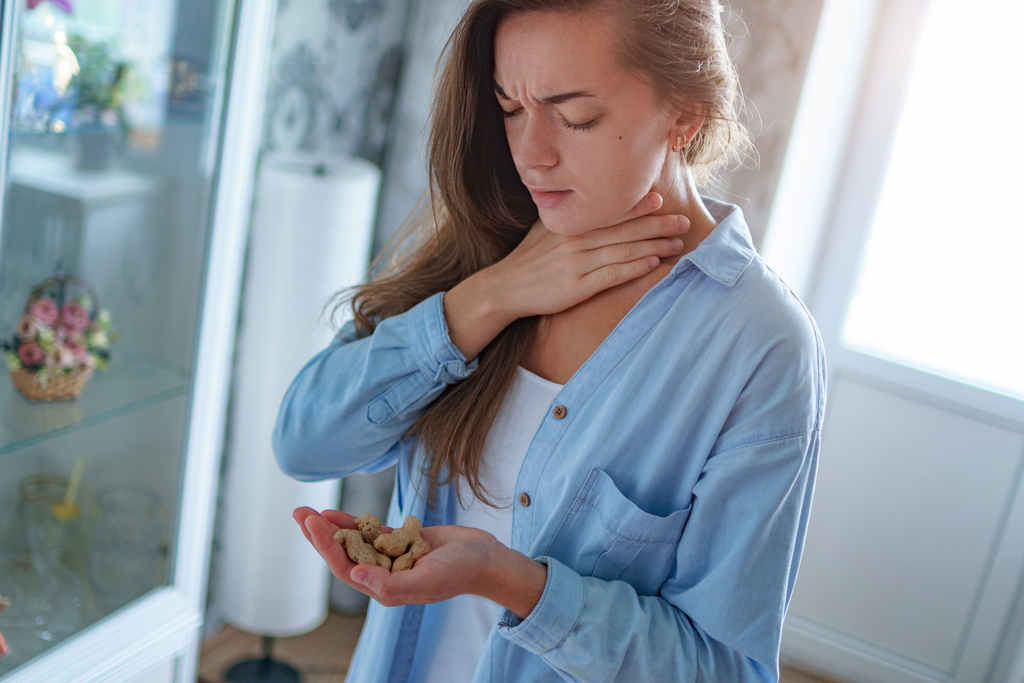 In a severe allergic reaction to food—called anaphylaxis—you may have more extreme versions of the above reactions. Or you may experi­ence life-threatening signs and symp­toms such as:
Swelling of the throat and air pas­sages that makes it difficult to breathe
Shock, with a severe drop in blood pressure
Rapid, irregular pulse
Loss of consciousness
Allergy-Free Halloween Candy
So, whether you're allergy-free or vegan safe candy you can give out this year, or you're not vegan but are looking for Halloween candy that can be enjoyed by all, here's your Halloween candy list!
Enjoy Life: Ricemilk Chocolate Bars
Made with dairy-free rice milk. The Enjoy Life Ricemilk Chocolate bar is nut-free, soy-free, and allergy friendly!
Enjoy Life products are free from gluten and wheat, peanuts, dairy, tree nuts, soy, casein, sulfites, egg, lupin, sesame, fish, mustard, crustaceans, shellfish.
Contains : 12 Count (pack Of 2) – 1.12 ounce bars
Verified Non-GMO, Allergy-Friendly, Certified Gluten-Free, Vegan, Kosher, Halal.

Enjoy Life: Crunchy Cookies
Nutrient-dense ancient grains finely milled into a well-balanced flour blend baked with dairy-free chocolate.
Enjoy Life products are free from gluten and wheat, peanuts, dairy, tree nuts, soy, casein, sulfites, egg, lupin, sesame, fish, mustard, crustaceans, shellfish.
Contains 6 boxes – 14 cookies per box

Crunchy Cookies are available in 4 varieties: Chocolate Chip, Double Chocolate, Sugar Crisp, Vanilla Honey Graham.

Verified Non-GMO, Allergy-Friendly, Certified Gluten-Free, Vegan, Kosher, Halal.

Fear Not Spook Free Treats
Candies are silky, creamy and completely milk free, nut free, gluten free, and wheat free, but tastes just like regular peanut and milk filled treats.
10 individually wrapped pieces in a bag (7.1 oz.)

Dairy Free, Egg Free,

Gluten Free, Nut Free, Soy Free, and free from the Top 8 Common Allergens!

Strictly manufactured in a dedicated facility free of the Top 8 Common Allergens with no chances of cross contamination!

Vegan, Allergy Friendly, Kosher, and All Natural

Dum Dums Lollipops & Cartoon Character Candy Sticks: Allergy-free
Dum Dums are free of the top common allergens. The ingredients, as well as the processing aids (such as release lubricants), do not contain any peanuts, tree nuts, eggs, milk, fish, shellfish, wheat, or gluten.
One 6oz bag of Dum-Dums Original Lollipops, made in the USA. Individually wrapped, in assorted flavors, plus a mystery flavor!
One 2.2oz bag of Candy Sticks. Small, individual boxes depict adorable cartoon characters- Scooby-Doo, Tom and Jerry, Flintstones!