Food allergies affect an estimated 15 million persons in the United States (1), and are responsible for approximately 30,000 emergency department visits and 150–200 deaths each year (2). Nearly half of reported fatal food allergy reactions over a 13-year period were caused by food from a restaurant or other food service establishment (3).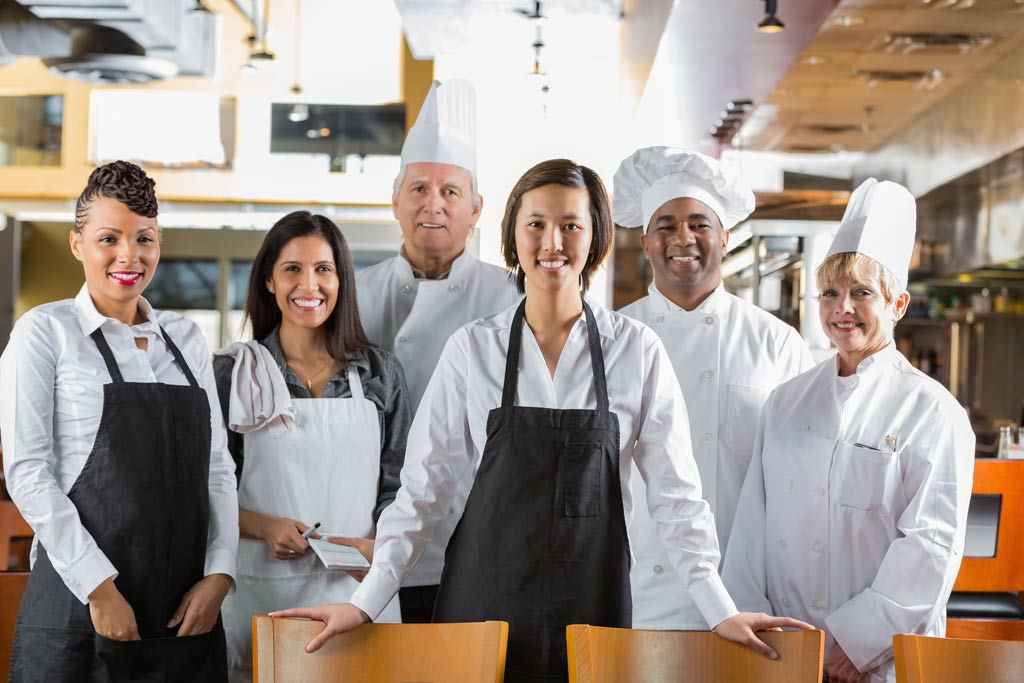 Restaurants can reduce the risk for allergic reactions among patrons by providing food allergy training for personnel and ingredient lists for all menu items and by dedicating equipment and areas specifically for preparing allergen-free food.
The 2013 Food and Drug Administration Food Code (5), which provides the basis for state and local codes that regulate retail food service, recommends that the person-in-charge (i.e., the manager) be knowledgeable about food allergies.
Managers are also responsible for ensuring that employees are properly trained in food safety, including food allergy awareness. The organization Food Allergy Research & Education (FARE) encourages food allergy training for all new restaurant employees before they begin serving patrons, and periodic training updates for current staff members (6).

Food Allergy Training - 10% OFF SALE
Learn the best practices for serving a food allergic customer including: the role of management, how to properly prepare an allergen safe meal, and the front of the house and back of the house responsibilities.
Reg Price: $15.00
Enter Code "train10off" at Checkout
Strategic Questions to Determine Food Allergy Readiness [8]
There is considerable need for restaurants to improve their practices to prevent allergic reactions among their guests. Use these important questions to determine if your food service establishment is food allergy ready.
Have you had training on food allergies while working at this restaurant? Did the training cover:

How to prevent cross-contact from food allergens to other foods?
The most common, or major, food allergens?
What to do if a customer says they have a food allergy?
The menu items with food allergens in this restaurant?
The symptoms of an allergic reaction?
What to do if a customer has a bad food allergic reaction (e.g., trouble breathing)?

Does your restaurant have lists or recipes with the ingredients for the food it makes?
Does your restaurant have a special set of utensils or equipment for making allergen-free food?
Does your restaurant have a special area in the kitchen for making allergen-free food?
If there is a fryer in the restaurant, is there a special fryer for cooking allergen-free food?
If there is a pick-up area in the restaurant, is there a special pick-up area for food for food allergic customers?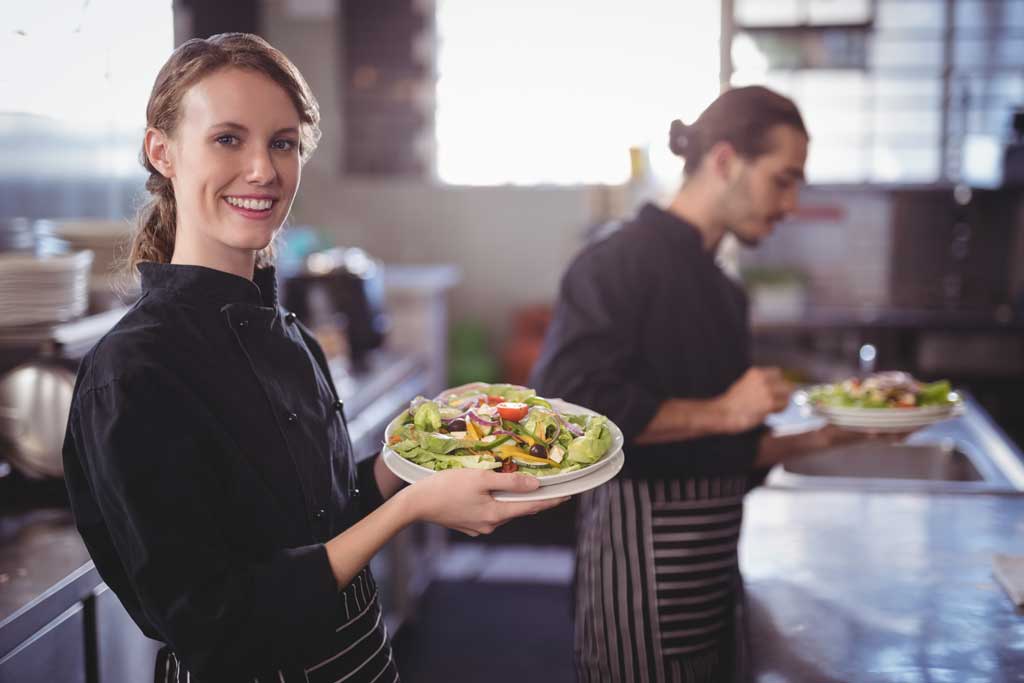 References